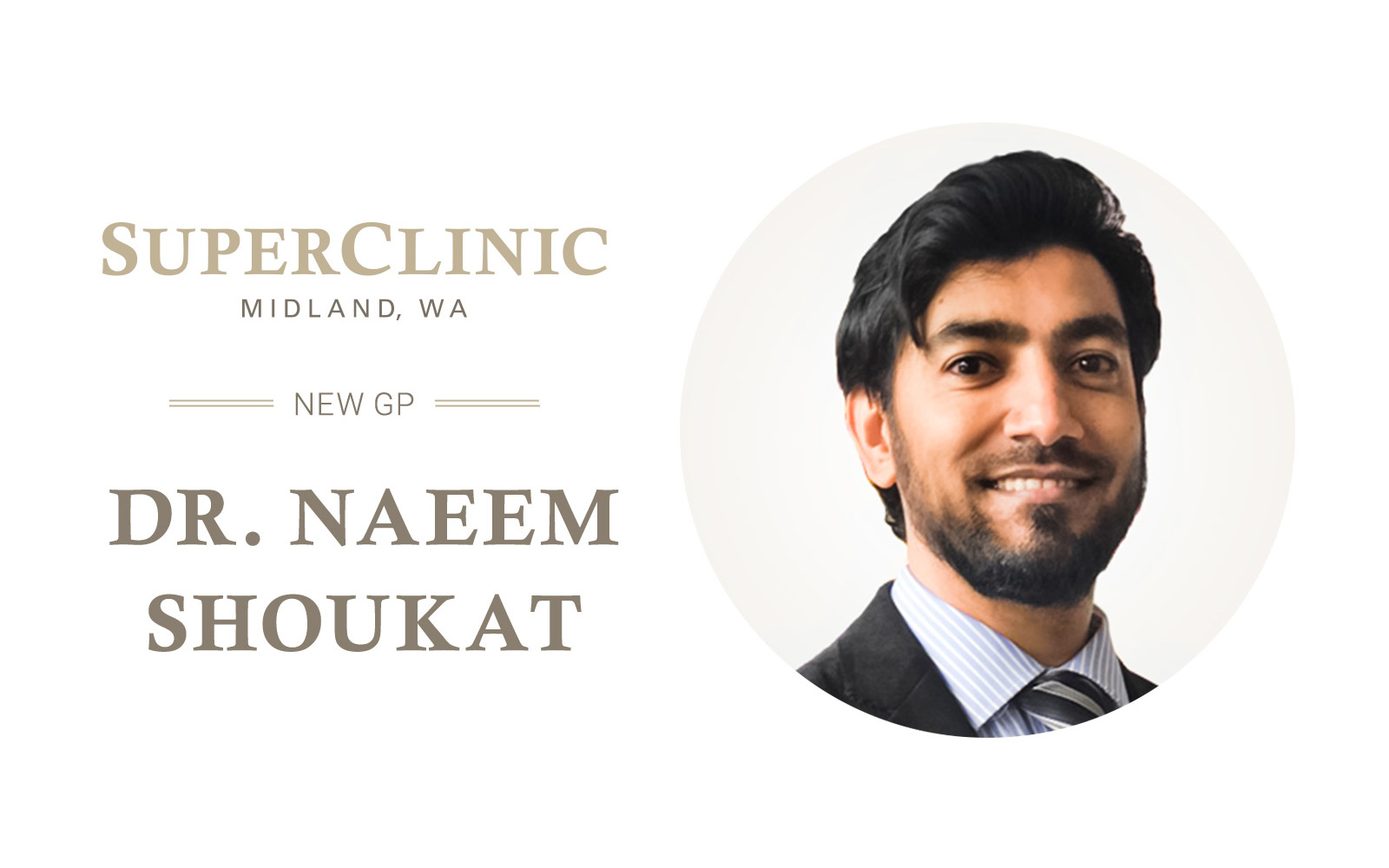 Dr Naeem is an experienced general medical practitioner with over twenty years of postgraduate experience. He completed his training in general practice in the UK and obtained CCT and MRCGP. He moved to WA in 2018. Before relocating he has worked in different hospital specialties including emergency medicine, general medicine, respiratory medicine, gastroenterology, care of the elderly, oncology, plastic surgery, paediatrics, orthopaedics and obstetric and gynaecology.
Dr Naeem has extensive experience working in different areas of general practice including Chronic Disease Management, Men's Health, Mental health disorders, Paediatric and General Medicine. Dr Naeem has developed special interest in skin cancer and Dermatology after arriving in WA. He has successfully completed professional and advanced certificates of skin cancer medicine.
He has a very friendly and approachable manners that puts patients at ease.
Outside medicine he loves to cycle and spend time with his family.