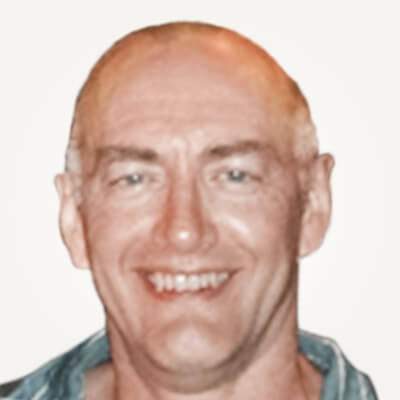 Dr. Adam Nuttall
General Medical Practitioner, Male, MBBS
Speaks German and English.
Areas of interest: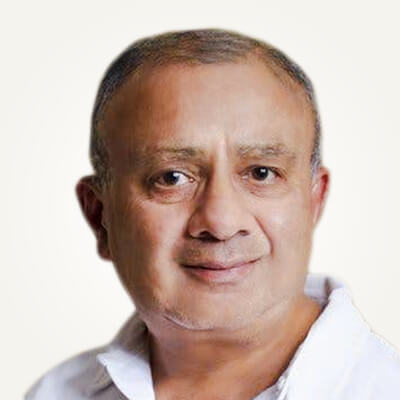 Dr. Narendra Dave
General Medical Practitioner, Male, MRCGP, MBBS, DRCOG, FRACGP
Speaks English.
I have been a GP for nearly 40 years and have been working in Western Australia for the past five years. I spent many years in the UK Armed Forces and have worked in five other countries. I am an all round GP with a special interest in women's health and occupational medicine.
Areas of interest:
Women's Health and Occupational Medicine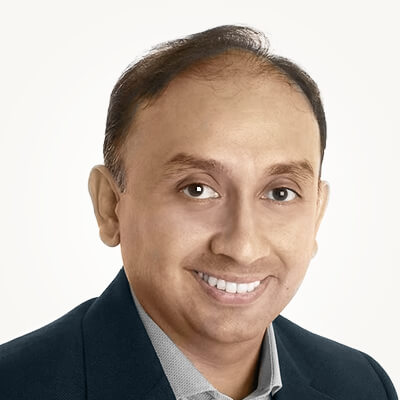 Dr. Vino Kariyakarawana
General Medical Practitioner, Male, MBBS, MPH, FRACGP, DCH
Speaks English.
Graduated in Sri Lanka in 2004 and migrated to Australia in 2008 where he completed his Masters in Public Health in WA. He had worked in many leading hospitals in Perth including Sir Charles Gairdner Hospital, King Edward Memorial Hospital, Princess Margaret Hospital and Armadale Hospital. He completed his Fellowship in general practice in 2016.
He has a Diploma in Child Health (Sydney) with vast experience in assessing and managing children. Dr Kariyakarawana is trained in managing Mental Health issues such as depression, anxiety, PTSD, post natal depression, sleep disorders, eating disorders etc.
He also has many years experience working in Emergency Medicine which makes him confident in management acute medicine such as asthma, strokes, ischemic heart, DVT, trauma etc.
Areas of interest:
Chronic disease
Diabetes
Asthma
COPD
Preventitive Medicine
Acupuncture
Thyroid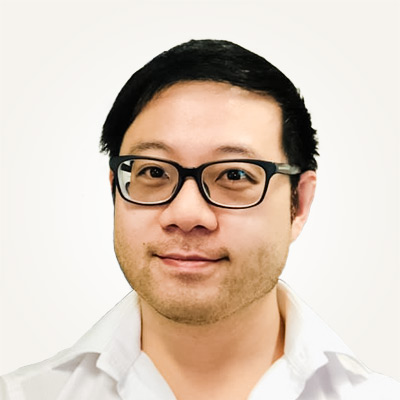 Dr. Ken Law
General Practitioner, Male, FRACGP, MBBSc BAO
Speaks English, Cantonese and Mandarin.
Dr Law was born and raised in Northern Ireland and graduated Medicine in Queen's University of Belfast. He has worked a couple of years in the UK before coming to Australia in 2012. Dr Law has spent several years in hospital medicine (ED, General Medicine and Psychiatry) and he then began working as a rural GP. Dr Law has lived and worked in several locations in Australia including Queensland and South Australia. He has now settled in WA which he calls home.
Areas of interest:
Chronic disease management
Mental Health