Dr. Adam Nuttall
General Medical Practitioner, Male, MBBS
Speaks German and English.
Areas of interest: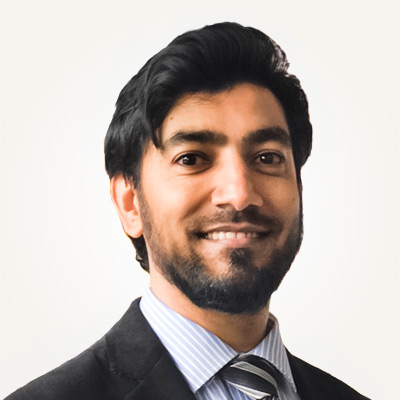 Dr. Naeem Shoukat
General Practitioner, Male, FRACGP, MRCGP, MD
Speaks English, Hindi, Punjabi, Urdu
Dr Naeem is an experienced general medical practitioner with over twenty years of postgraduate experience. He completed his training in general practice in the UK and obtained CCT and MRCGP. He moved to WA in 2018. Before relocating he has worked in different hospital specialties including emergency medicine, general medicine, respiratory medicine, gastroenterology, care of the elderly, oncology, plastic surgery, paediatrics, orthopaedics and obstetric and gynaecology.
Dr Naeem has extensive experience working in different areas of general practice including Chronic Disease Management, Men's Health, Mental health disorders, Paediatric and General Medicine. Dr Naeem has developed special interest in skin cancer and Dermatology after arriving in WA. He has successfully completed professional and advanced certificates of skin cancer medicine.
He has a very friendly and approachable manners that puts patients at ease.
Outside medicine he loves to cycle and spend time with his family.
Areas of interest:
Chronic Disease Management
Men's Health
Mental Health
Paediatric and General Medicine
Skin Cancer
Dermatology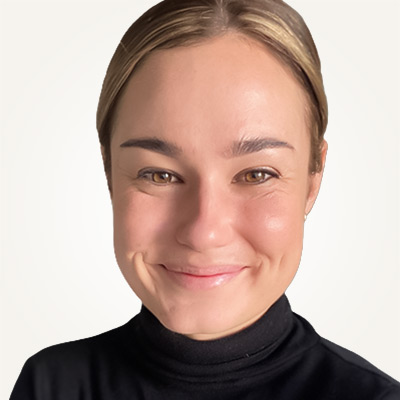 Dr. Amber Pacione
General Practitioner, Female, FRACGP, MBBS, DCH
Speaks English
I love all aspects of General Practice which is why I chose to specialise as a GP. I am passionate about preventative medicine and holistic care combining lifestyle changes with appropriate medication in managing chronic health issues and getting to know patients and their needs. I am passionate about Women's Health and sexual health. I can do implanon insertion and removal. I also prescribe PrEP. I have my Postgraduate Diploma of Child Health from USyd. I am experienced in Remote/Rural healthcare and Aboriginal Health.
Georgina
Practice Manager
Georgina emigrated from the UK in 1999 with a construction industry background working on various high profile projects in London. Since her arrival she has worked for numerous Perth specialists before joining a general practice as a medical receptionist working her way up to PM. She has gained valuable knowledge and experience over the years and strives to bring the best into the practice with her friendly, happy and caring personality. Georgina is a volunteer bush firefighter and when she is not fighting fires she enjoys family time, walking/running with her dogs and swimming.
Kammy and Dzanita (Jana)
Registered Nurse
Kiera and Kailani
Receptionist